TEST - BURNHOUSE LOCHAN FLY FISHERY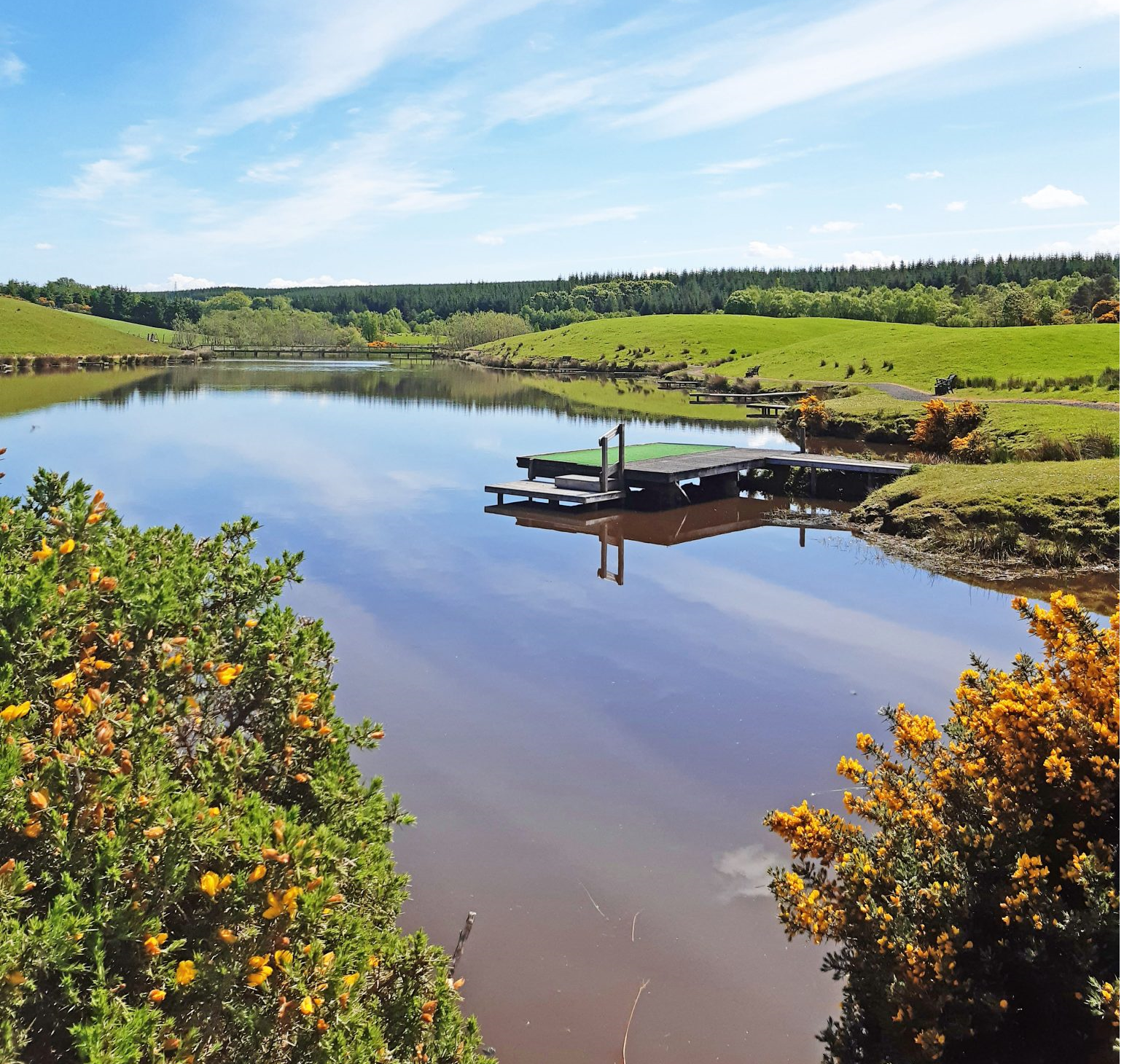 Situated in the heart of the central belt of Scotland, Burnhouse Lochan Fishery offers a unique and relaxing country escape.

Sharing the banks with our resident herd of Red Deer, anglers get to experience nature at its finest, with regular visits from Ospreys, Kingfishers, Canada Geese and so much more. There is ample insect life, with natural reed beds fed from spring through the Skipperton Burn.

This 2-acre picturesque "fly-only" fishing, Lochan is stocked with only grade "A" Rainbow, Blue and Tiger Trout. We also have homegrown stunning natural wild Brown Trout.