« TARGET SPORTS STARS »

Sectors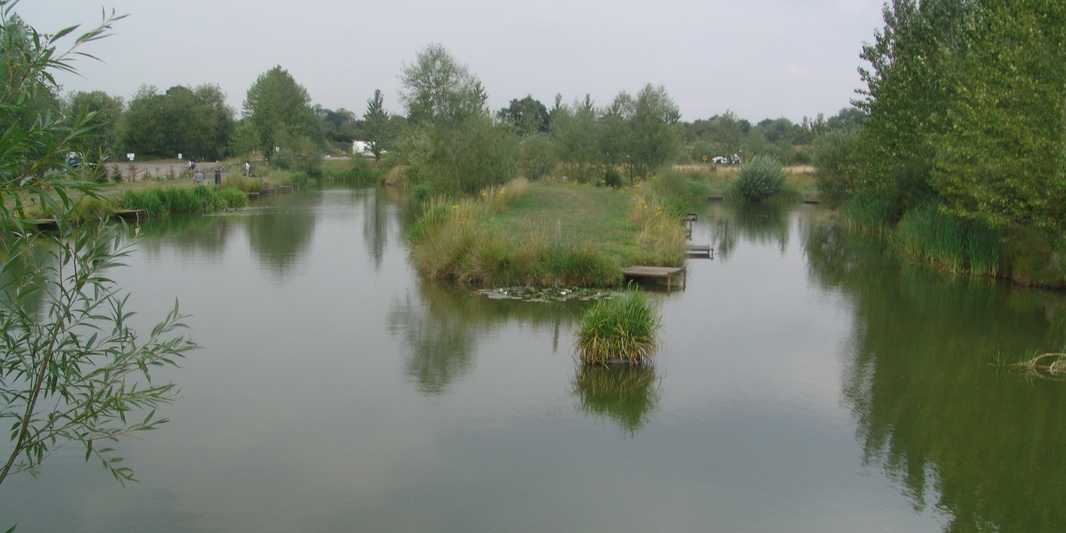 One of our main match pools, holding 45 pegs, the New pool is also known as the snake pool due to its shape. There are a number of islands to fish to and the average depth around the pool is 5ft. Most pegs have an island to fish to, between 10m to 16m away. New pool is well stocked with F1 and F2 Carp, Chub, Tench, Roach, Perch, Carp, Barbel, Ide and Bream. There are some big fish in this pool in excess of 20lb but the main target is the F1 Carp which go up to 4.5lb. There are Perch in here up to 4lb and Chub up to 2lb.
Address:
Tunnel Barn Farm
The Extension Pool has 39 pegs and is a main match pool that holds Carp, Roach, Bream, Tench, Chub, Perch and Golden Orffe. This pool, like the House pool, also holds a lot of F1's between 6oz and 4lb. Most pegs have an Island to fish to which ranges between 12m and 16m away. The average depth is 4ft but round the back end in the high 30's the depth goes to 6ft. The top match weight for 2011 from this pool is 173-10 from peg 23. The highest weight recorded from this lake is 234-1 from peg 20 by Rob Swain in 2008.
Address:
Tunnel Barn Farm