TEST - Amport Trout Fishery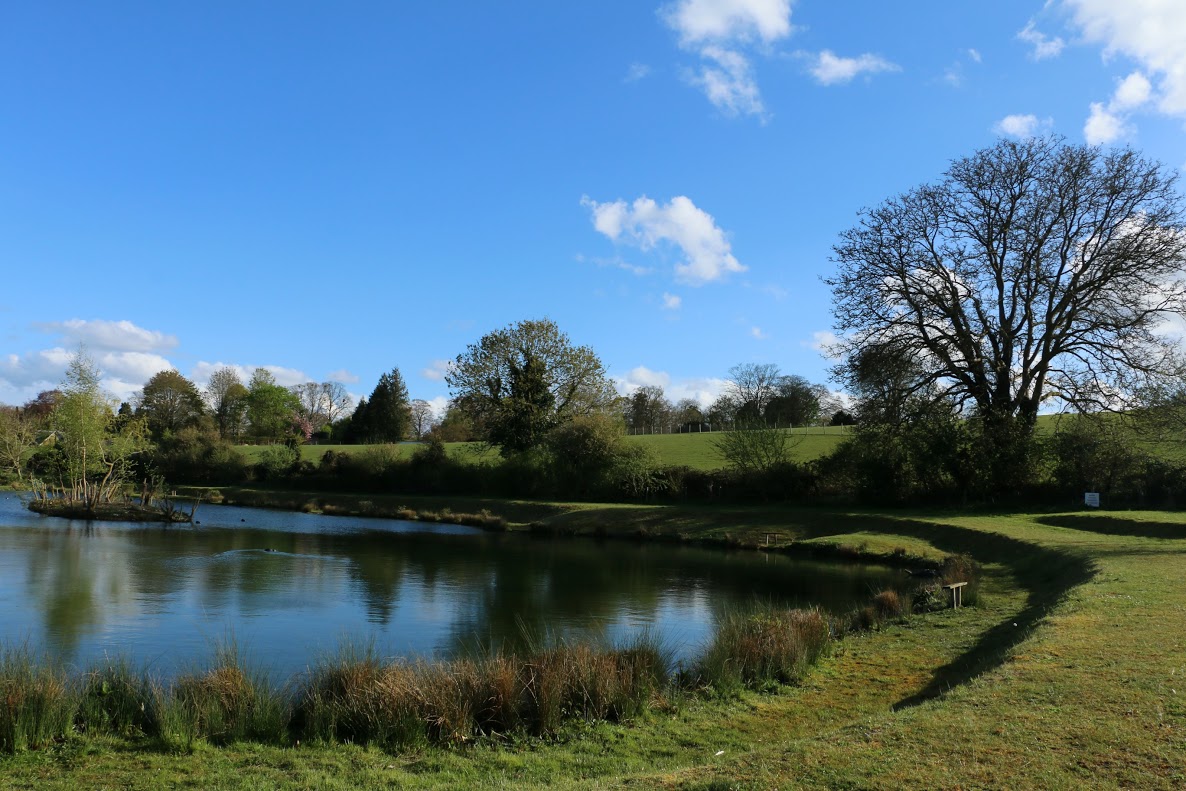 Amport Trout Fishery
Amport Trout Fishery is a new still water trout fishery located in Hampshire, a few miles from Andover, just off the A303 and not far from the village of Thruxton. Owned and run by Will Hawkings Byass, the lake is set in beautiful surroundings and fed by gin clear chalk springs which makes this a perfect stalking lake.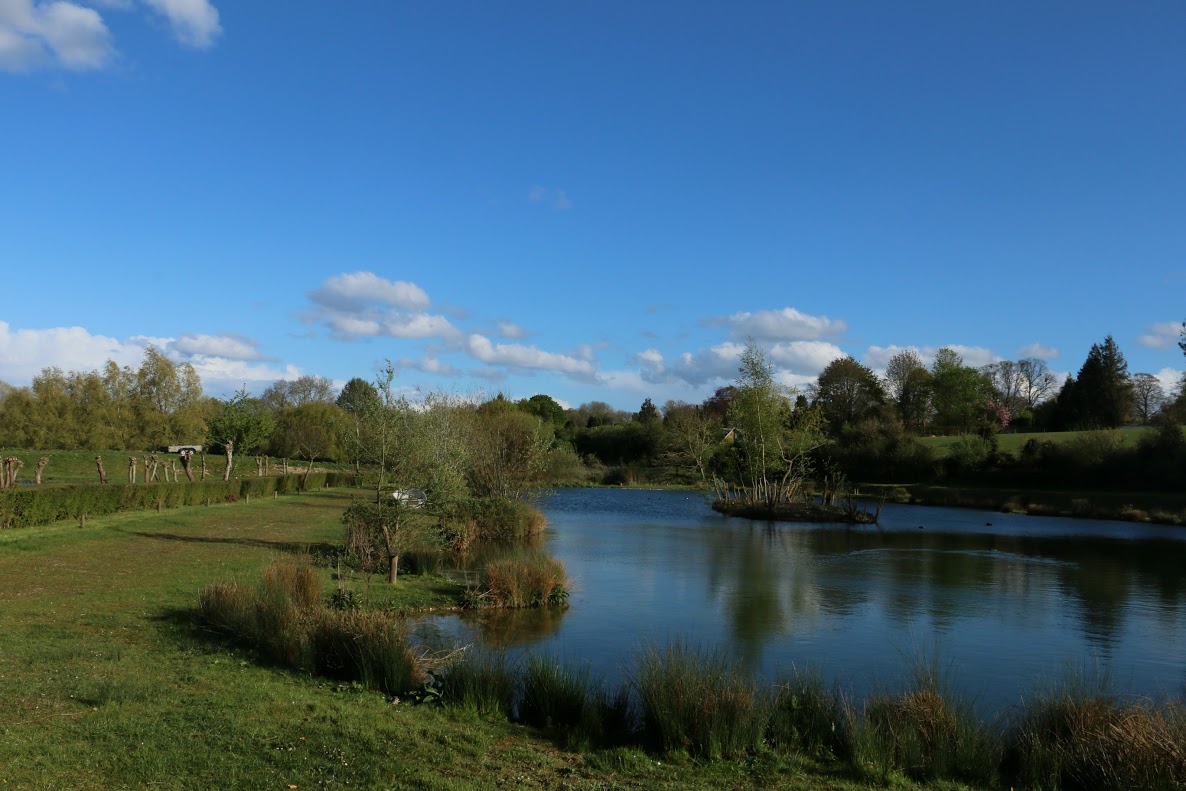 The lake is stocked with Rainbow Trout at a minimum size of 2.5lbs.

Since the lake opened in June 2006 progress and development continues. The plant life and grass is really establishing well now and provides excellent cover for insect life around the water's edge. Last year's record 19lb 6oz trout may well be beaten this year. A fish caught in April weighed 16lb 8oz. We regularly have fine catches of between 4lb and 5lb.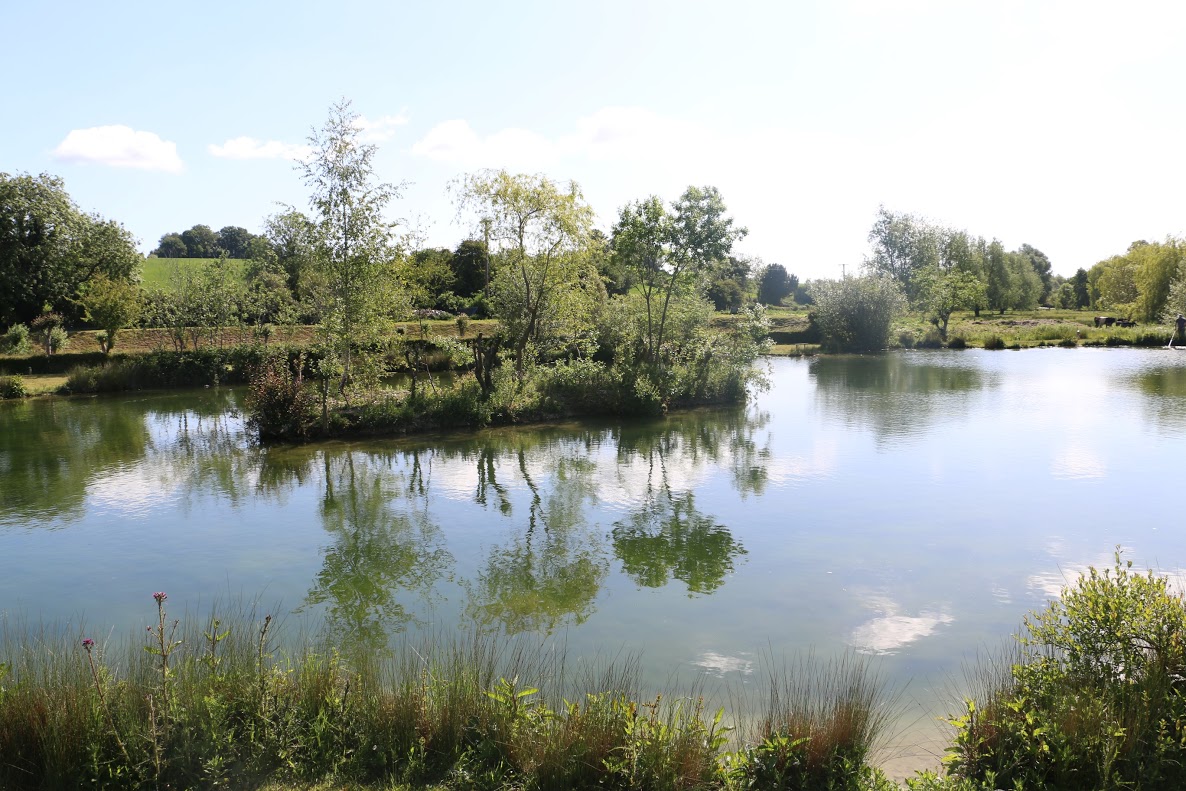 We are open 7 days a week and fishing is by booking only.
Full Day Ticket (max 4 fish) £40
Evening Ticket (max 2 fish) £25
Exclusive full day use of fishery available from £175
Season ticket (10 day ticket) £350
Evening Tickets are from 4.00pm in BST and from 12.00pm from 1st November until 1st April.
Our expert staff are very happy to discuss and give fly and tackle advice.
We look forward to welcoming you!