TEST - Haywards Farm Trout Fishery (test)
Haywards Farm, Theale, Reading, RG7 4AS Telephone: 0118 930 3860 Fax: 0118 930 5860
place
see on the map
Fishing Haywards Farm Lakes
Haywards Farm Lake opened in March 2000 and management transferred to the Sportfish team in May 2016 who have taken on the ambitious brief to create one of the finest small, stillwater trout fisheries in the country.
The 11-acre lake boasts spring-fed, crystal clear water and landscaping that affords both excellent access and unimpeded casting. With bays, reed-fringed margins and promontories and depths from 3 to 15ft it offers a range of fishing opportunities.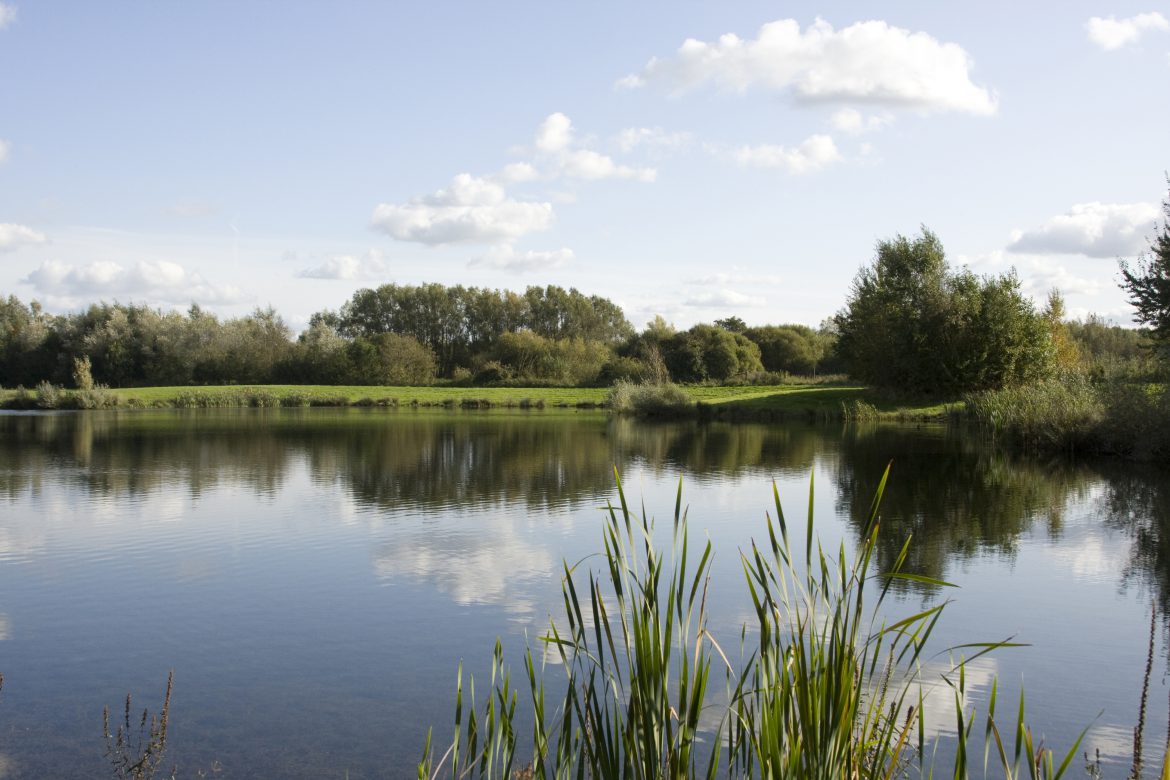 The regular stocking is a mix of high quality, full-finned rainbows with a high proportion of superb brown trout, together with a few blue trout to add a little extra interest. The fish currently average over 3lb in weight with a high proportion in the 5lb to 8lb bracket and the occasional specimen that will really test your tackle.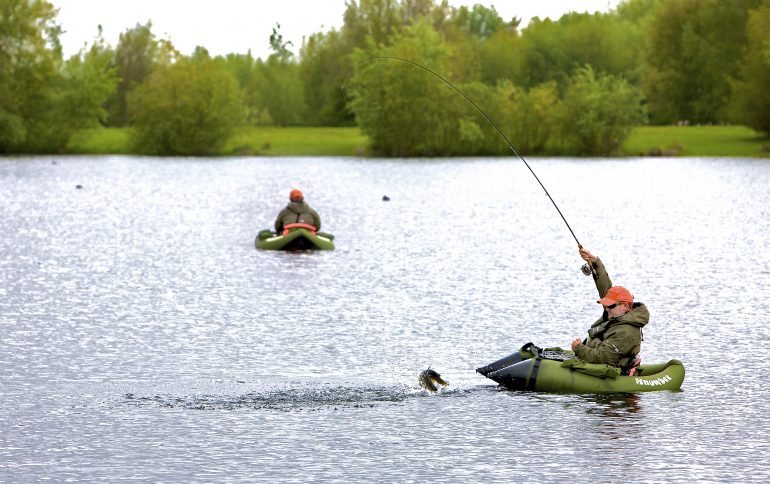 For further details of fishing at Haywards Farm call us on: 01189 930 3836
Tickets